What makes a brand stand out?  It is the familiarity that one associate with a company's product or services with a name. How does a company achieve this in a crowded social environment where it is difficult to stand out? It is rather simple; you need to identify your hero product or service and your target audience and apply repetition to your brand presence.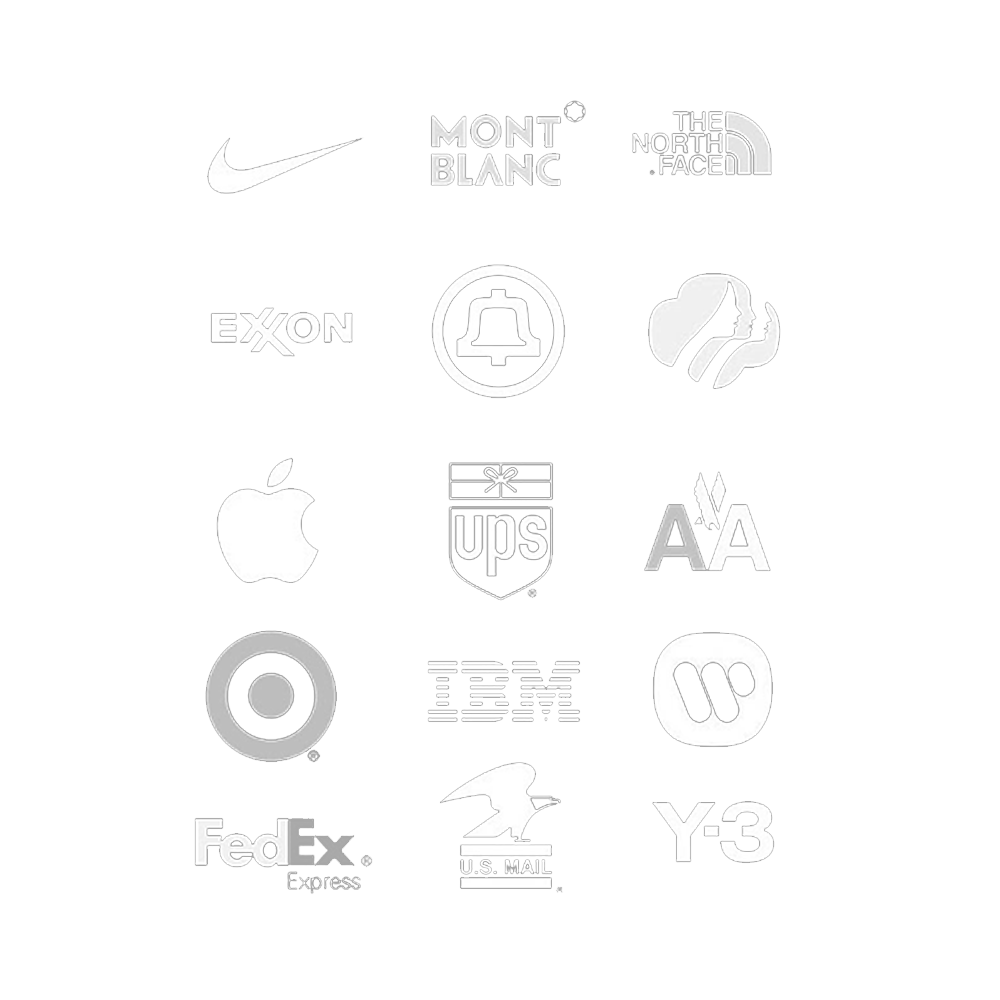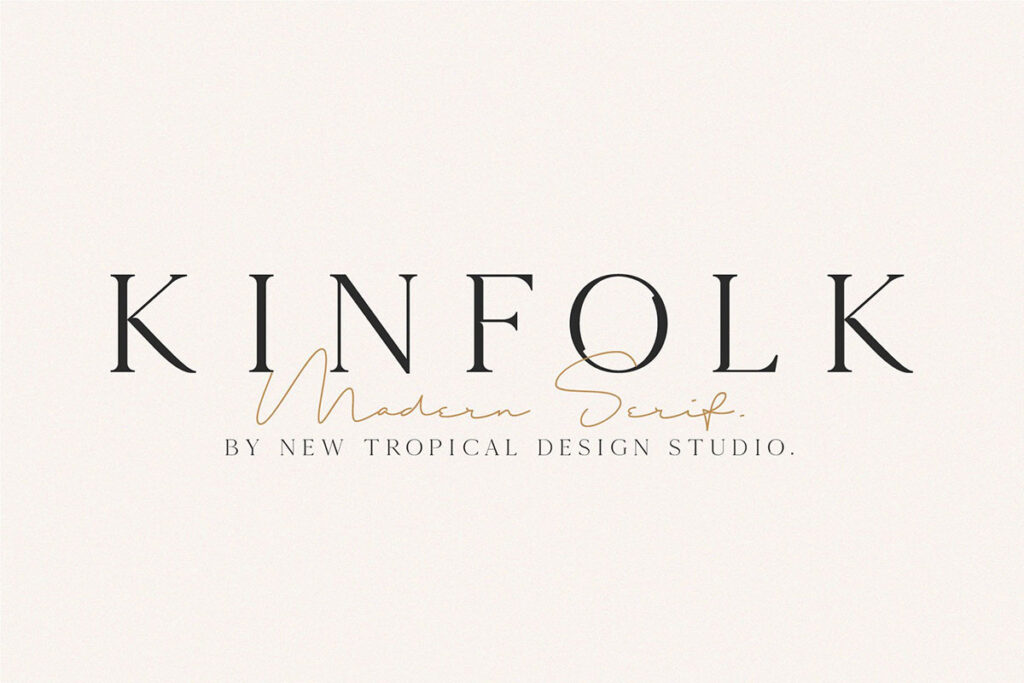 The digital sphere gives companies and individuals a wide variety of platforms to showcase their products and services. But you don't need to be everywhere and do everything. We will help you reach your target audience using select channels by studying (very deeply) your buyer persona.
Some of our areas of expertise in Digital Marketing
SEO
Website Design
Google Ads
Social Media Paid Promotions
Pragmatic Ads 
Native Content Ads
Paid Press Releases
ORM
When you go watch a movie or a show on Netflix you are primarily consuming content. Sometimes you are happy with the content you are disappointed. What makes content stand out is the message, tone, design, and delivery.
Maximus Leads offers a wide variety of content modules and strategy design that will assist you in building the voice of your brand.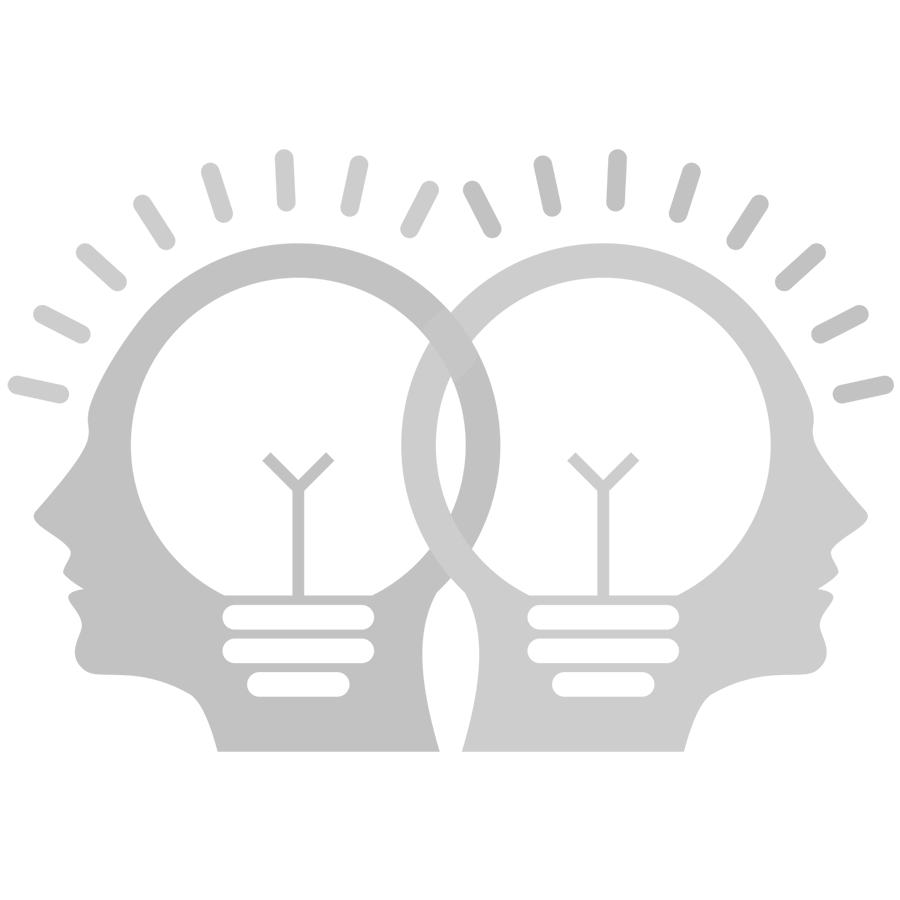 1. Web Content
2. Blogs
3. Thought Leadership
4. Press Release
5. Case Studies
6. White Papers
7. Infographics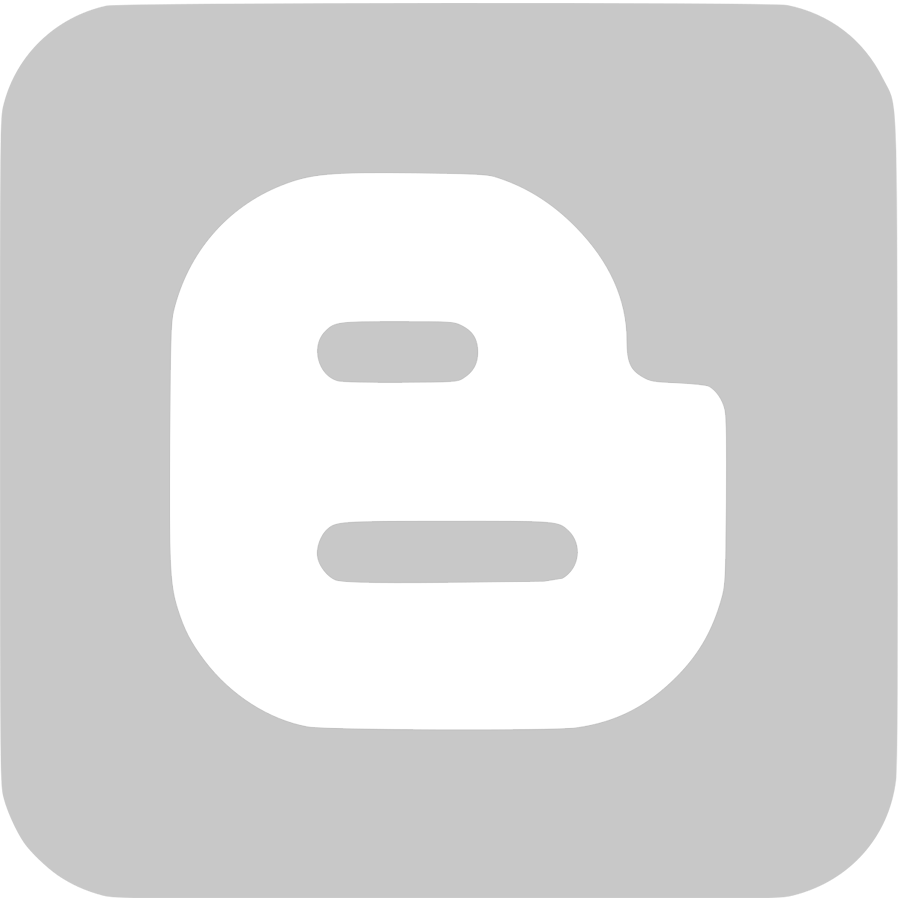 Everyone you know or don't know is on Social Media today only because it has become a part of our lives. Social Media Optimization organically also opens up a large chunk of opportunities for brands to grow their audience. The brilliance of the free tools and interest-based groups makes it an open marketplace to showcase as well as build valuable sales relationships.
Facebook
LinkedIn Nurturing Campaign
Instagram
YouTube Optimization
Twitter  
One of the most important facets of Digital Marketing today is the UI & UX
Some of us want our content to speak volumes but the design fails makes it impossible to make the impact that you wish for your brand to stand out compared to your competitors. Maximus Leads nurtures its designers and artwork specialists who work know their craft and this magnificent team is capable of delivering an explicit design that highlights your USP'S for your target audience.
 Video
 Logo
 Website
Mobile App
Infographics
Marketing Receptors are those unsung heroes that you often forget about while you start your digital marketing journey. However, every business out there is just trying to garner valuable leads for their commercial streams to perform better.
How will you get leads without establishing stable channels of lead generation without marketing receptors that work when you create triggers?
We will create sustainable lead gen channels for your business so that they continue to provide continuous leads for you for a very very (really long) time.
Lead Gen Channels
Landing Pages
Email Channels
WhatsApp Business Account
SMS Marketing
Toll-Free Numbers